I'm talking about the Save/Load stuff, the Home, and that: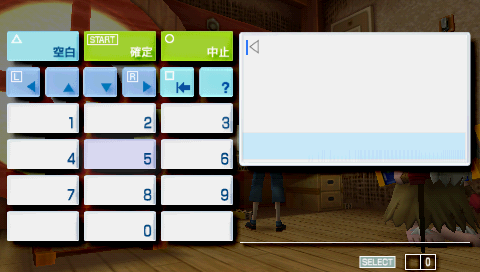 I've just noticed there's a difference between some of them so I guess it's just a different parameter to allow x or x encoding (this one is ASCII but you also have UTF-8 in the same game)
just wanted to know if someone got any idea, it's probably just import function but I can't really find that one and I want to change how the game uses them so...
Thanks for any clue regarding this.
Edit:
To clarify, I want to switch from this: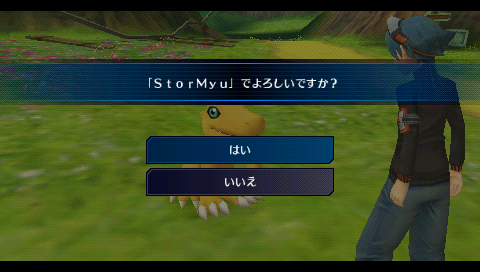 Or this: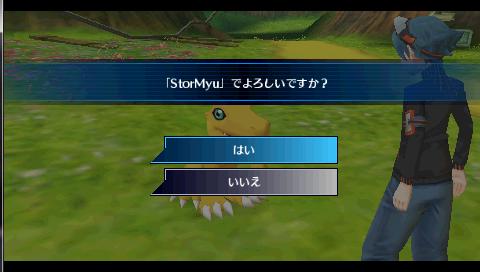 The difference is JPCSP program to replace the internal function to write letters "but only by ASCII", so the game is cool with that and so... it's looking good compared to the game on PSP.
Just want to change the parameters but I need to know which is the function to trace it...
Edit 2:
http://psp.jim.sh/pspsdk-doc/psputility__osk_8h.html#aab7b7898d918ae399fed11a26bcf7614
psputility_osk
Found it !
sorry for the trouble.