[RELEASE] f2bgl - Fade To Black engine
Posted: Wed Mar 07, 2018 3:56 pm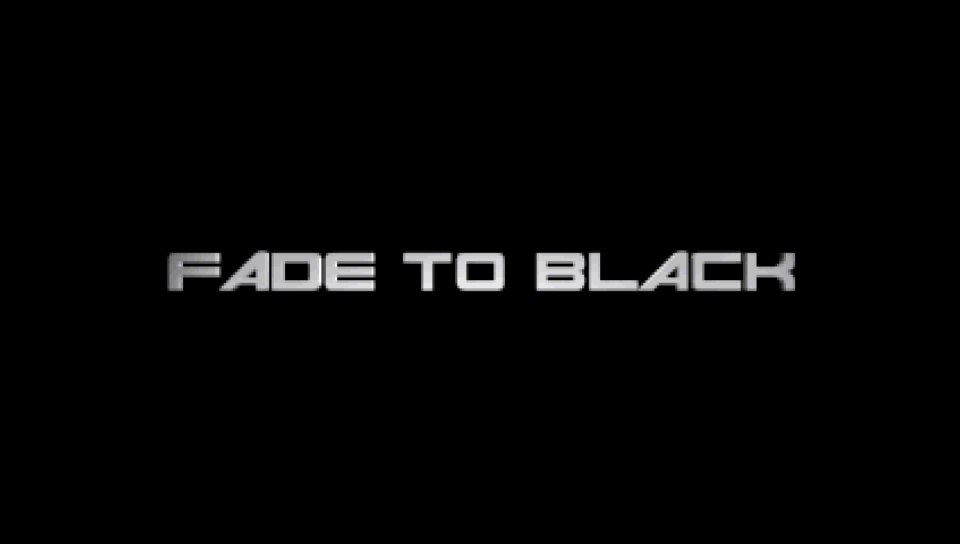 Description
Fade to Black is an action-adventure game developed by Delphine Software International and published by Electronic Arts Studios.
It is the sequel to the 1992 video game Flashback.
Screenshots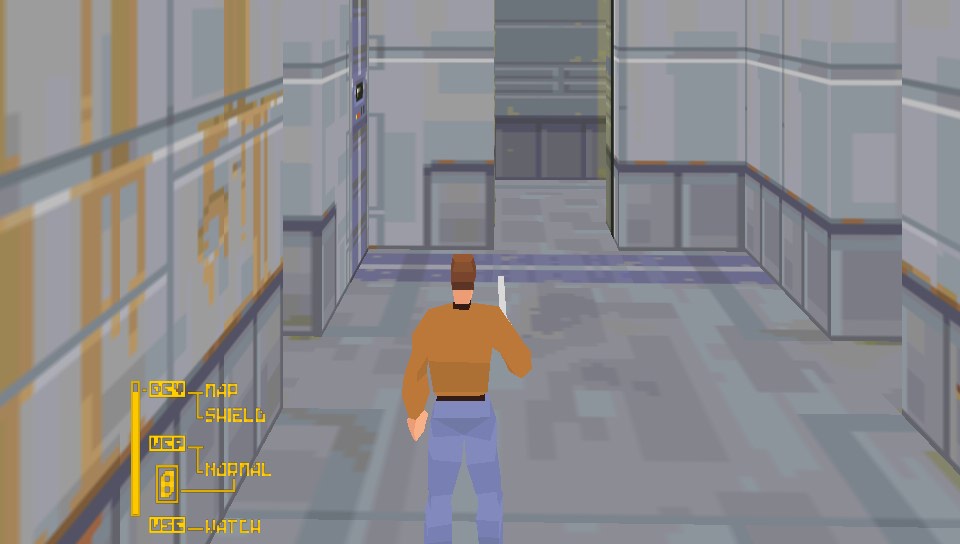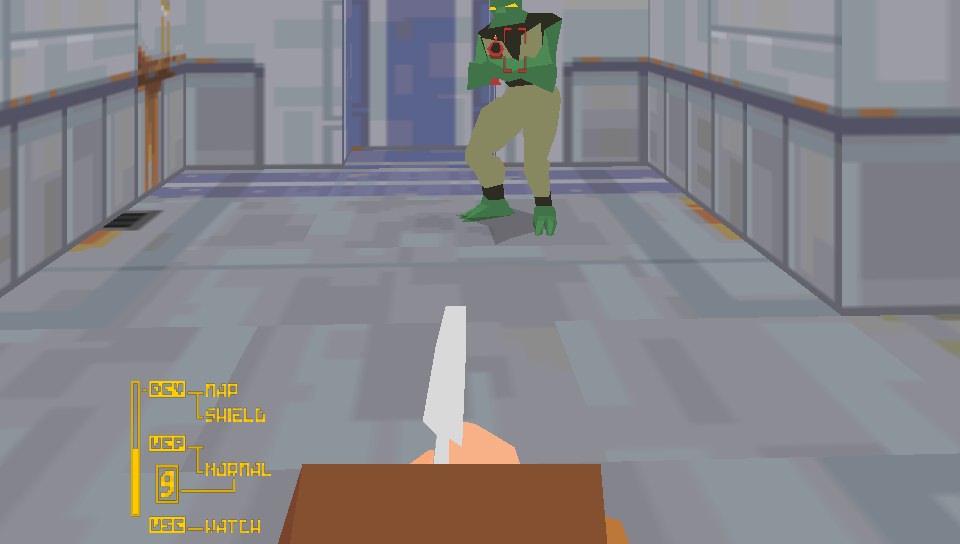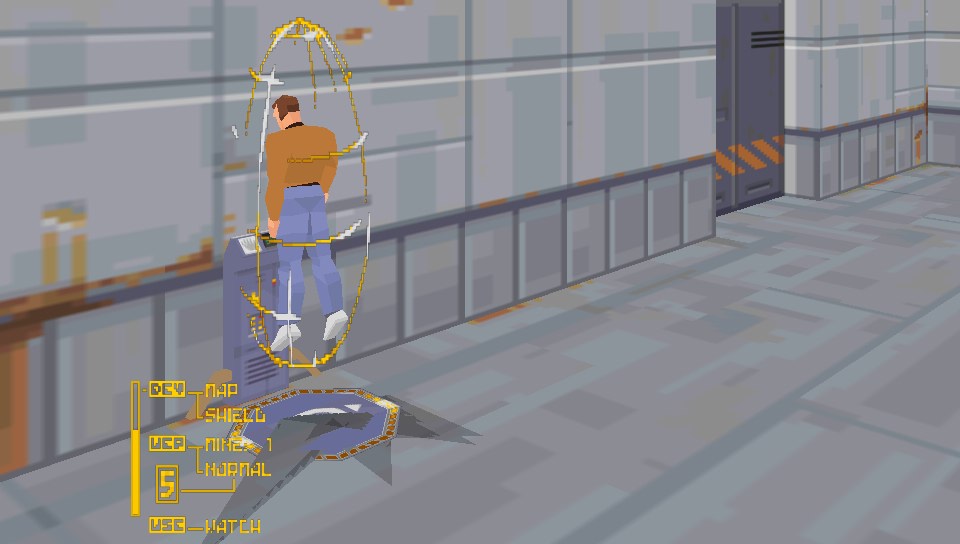 Video
https://youtu.be/BLGX2gQkimE
(Thanks to Stranno)
Links, install instructions, control scheme and credits
Everything can be found
here
.
You can also download the VPK on
VitaDB
Note that you
must
have a copy of the game, datafiles are not provided.
Please, take a time to read the "Know bugs / issues".
Have fun,
usineur